About Us
In the market since 1992 …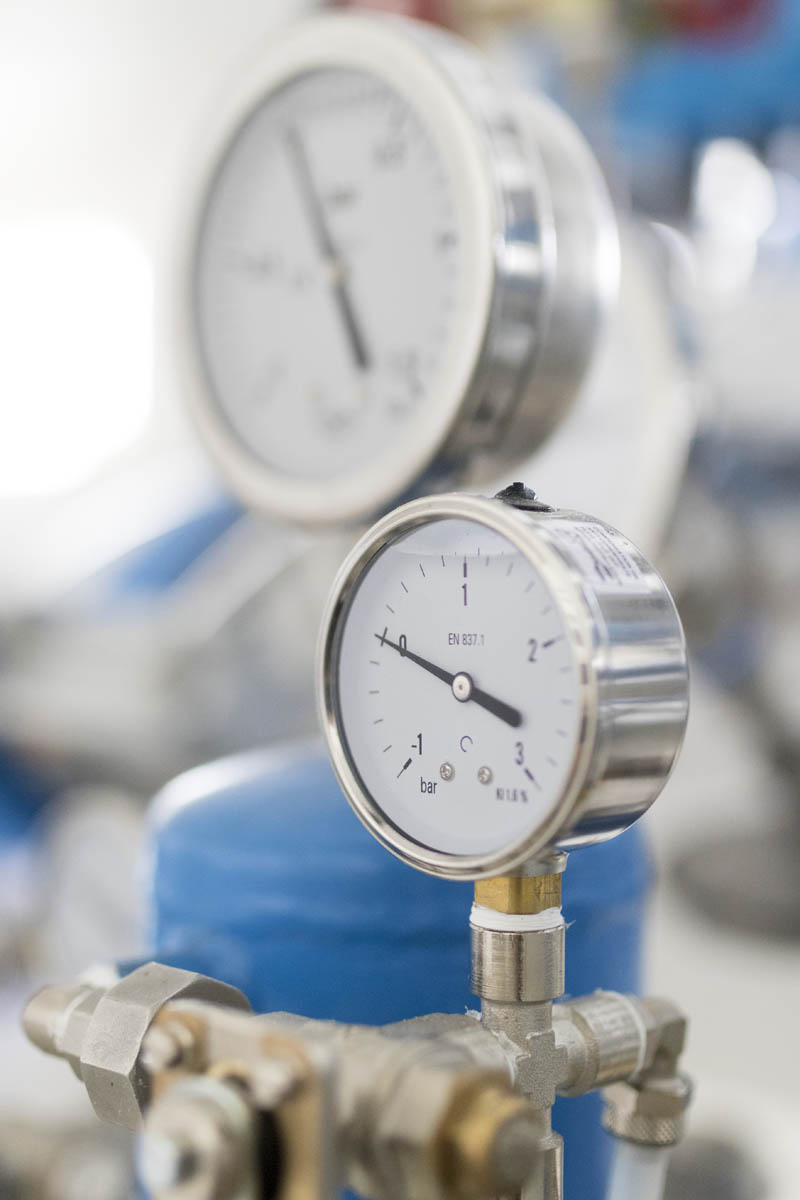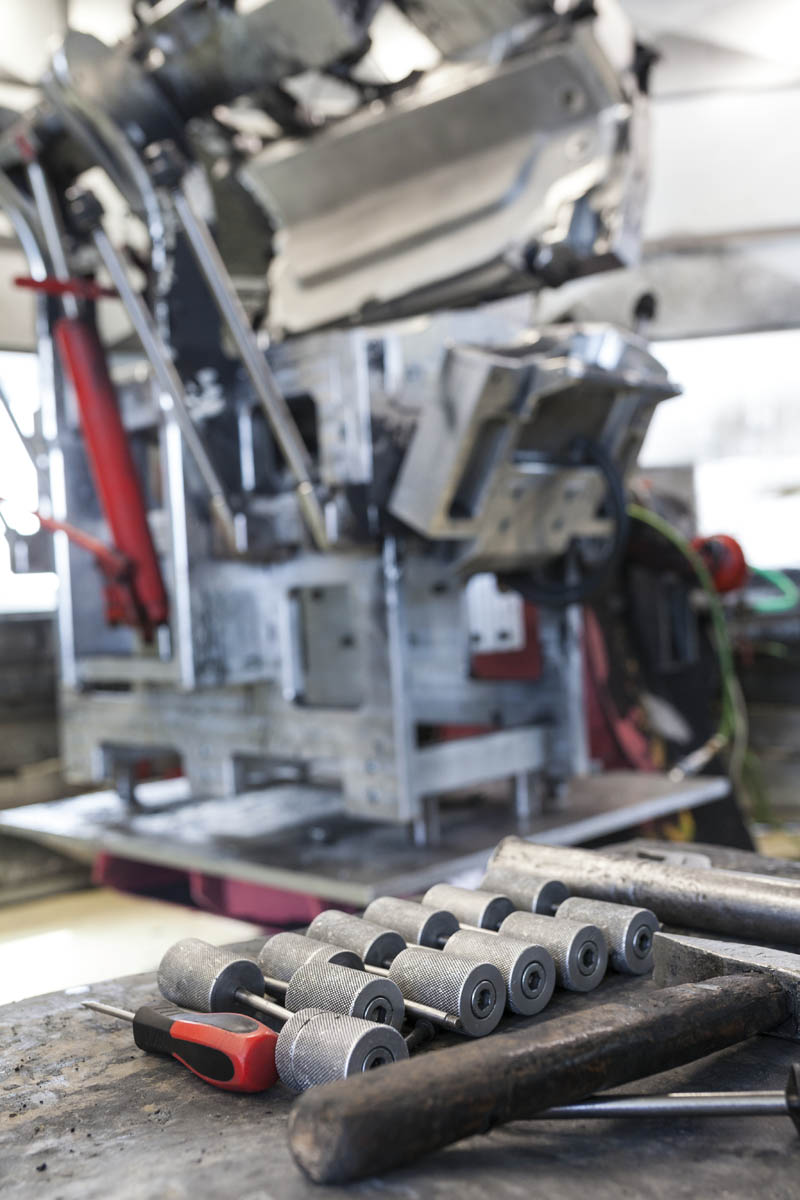 In the market since 1992
COMPANY PROFILE
KAPA ZLÍN was founded in 1992 in Zlín by former development engineers of the shoe-making giant Svit. We are aware of the fact that technology and production innovations, along with professional training, are the most important aspects for the healthy company development.
1992
FOUNDATION OF COMPANY TO PRODUCE PLASTIC TILES
Following dissolution of the shoe-making giant Svit Zlín, we, the development department employees, decided to build a company in which we could apply our life-long knowledge and experience in plastic product development and production. Right after the company foundation, we started to develop, make and sell EVAC toys and mnemonic aids.
1996
THE FIRST PUR PRODUCTION MACHINE, PROSTHETIC FOOT PRODUCTION
After a few years of finding a place in the market, the production of polyurethane (PUR) products for healthcare and the "reha programme" developed the most. The very first PUR products made by the company were prosthetic feet, in the development of which we were significantly involved.
Concurrently with this commodity, the company also started to make PUR processing moulds, pro-vacuum shaping moulds and small injection moulds.
2000
ISO 9001 CERTIFICATION OF COMPANY
In February 2000, the company was successfully certified to ČSN EN ISO 9001 and received the TÜV CERT No. 0910095420 applicable to the Development, Production and Sale
of Polyurethane Products. We continue following our quality principles, trying to reduce the environmental impacts to a minimum. The research and development potential of the company has not only paid off in several tasks completed for the company needs, but also within the long-term cooperation in the subsidy research tasks for our business partners.
The parent company KAPA ZLÍN spol. s r. o. currently has 37 employees.
2002
LAUNCH OF AUTOMATIC PUR PART PRODUCTION LINE
Production gradually increased, satisfied customers returned and, therefore, it was necessary to innovate production. Today, we can make large series and even build the line ourselves, if necessary. Our priorities not only include the comprehensive range of services provided – model, mould, prototype, series production, but also the high quality of products and agreed delivery date fulfilment, regardless of whether it is an order for a few pieces or medium-series production.
2009
ACQUISITION OF COMPANY BUILDING, RECONSTRUCTION AND RELOCATION
In 2009, the company purchased a production and storage building with the total size of 6,500 m2 in the Toma a.s. industrial facility in Otrokovice, where it relocated all production, business and development functions. Our company products are not only known to customers all over Europe, but we also export to North America.
2014
BUILDING LOAN REPAYMENT
We are a healthy company with a broad scope in production using integral PUR foams. We can make products of any possible hardness, from handles with a pleasant touch and nice appeal, to stable instrumentation cabinets or pedestrian-controlled tractor dashboards.
KAPA ZLÍN has already been granted 5 subsidies, of which two were for research and development. Thanks to significant financial subsidy from the state, the company could launch the production of rear combined lamps for cars using galvanoplastic technology, manage the production of seats and rests for dental chairs by spraying into pre-formed artificial leather, or launch production of dashboards in the rigid and semi-rigid PUR foam combination.
2017
ACQUISITION OF FIVE-AXIS MACHINING CENTRE
Under the fifth subsidy scheme, covered by a European Union grant, the company purchased a five-axis vertical machining centre from the German company AXA
with movements of x = 1,200 mm; y = 550 mm; z = 600 mm. Maximum workpiece weight of 500 kg. It is controlled by CNC programming by CAD/CAMNX – Siemens. This investment will give our company better flexibility in terms of shaping, production and time, and better precision of mould, fixture and masking template production.
2018
ACQUISITION OF CARBON COMPOSITE PRODUCTION AUTOCLAVE
In the 2nd phase of the fifth subsidy scheme, the company purchased an autoclave from
MAROSO, designated for composite production.
FURTHER CERTIFICATION
In April 2018, the company successfully further extended its certification with ČSN EN ISO9001:2016, No. 01100528050109, valid for the Production of fixtures of automotive headlamp manufacturers and for metal working including mould production.
Are you interested?
Do not hesitate to contact us.
REGISTERED SEAT
Toma Otrokovice Industrial Zone