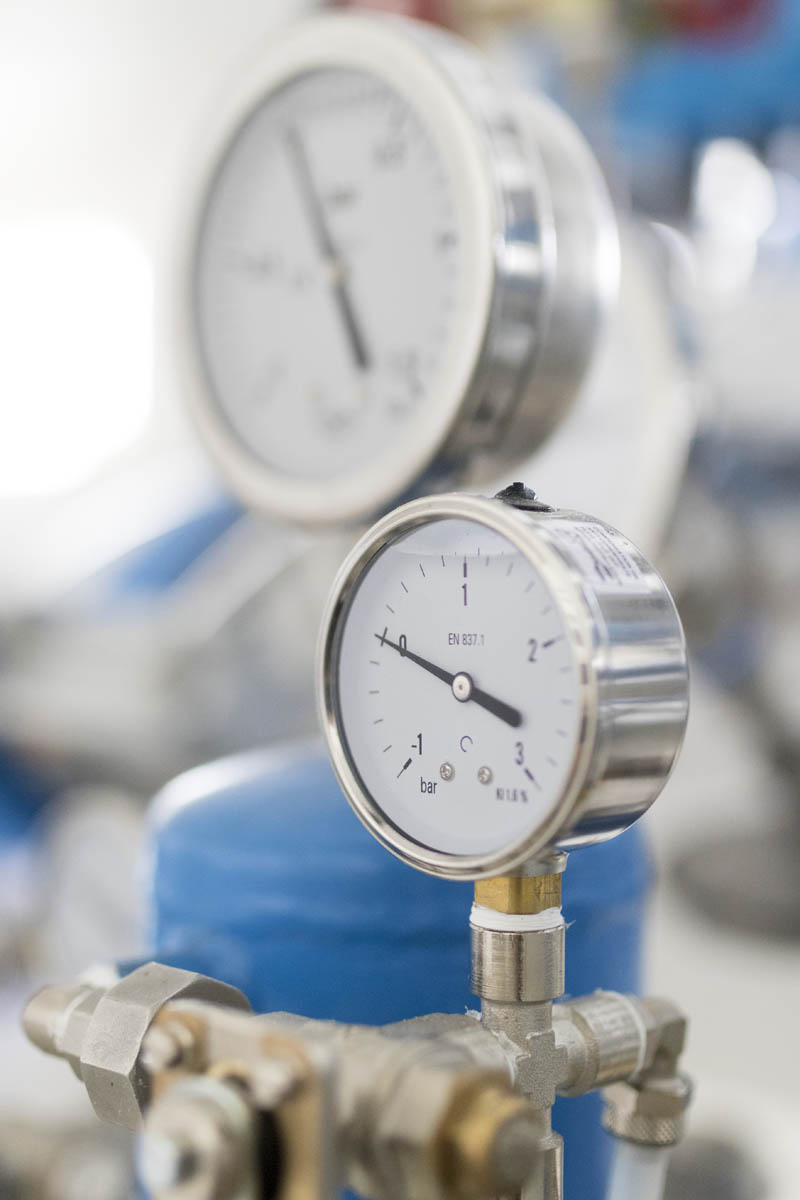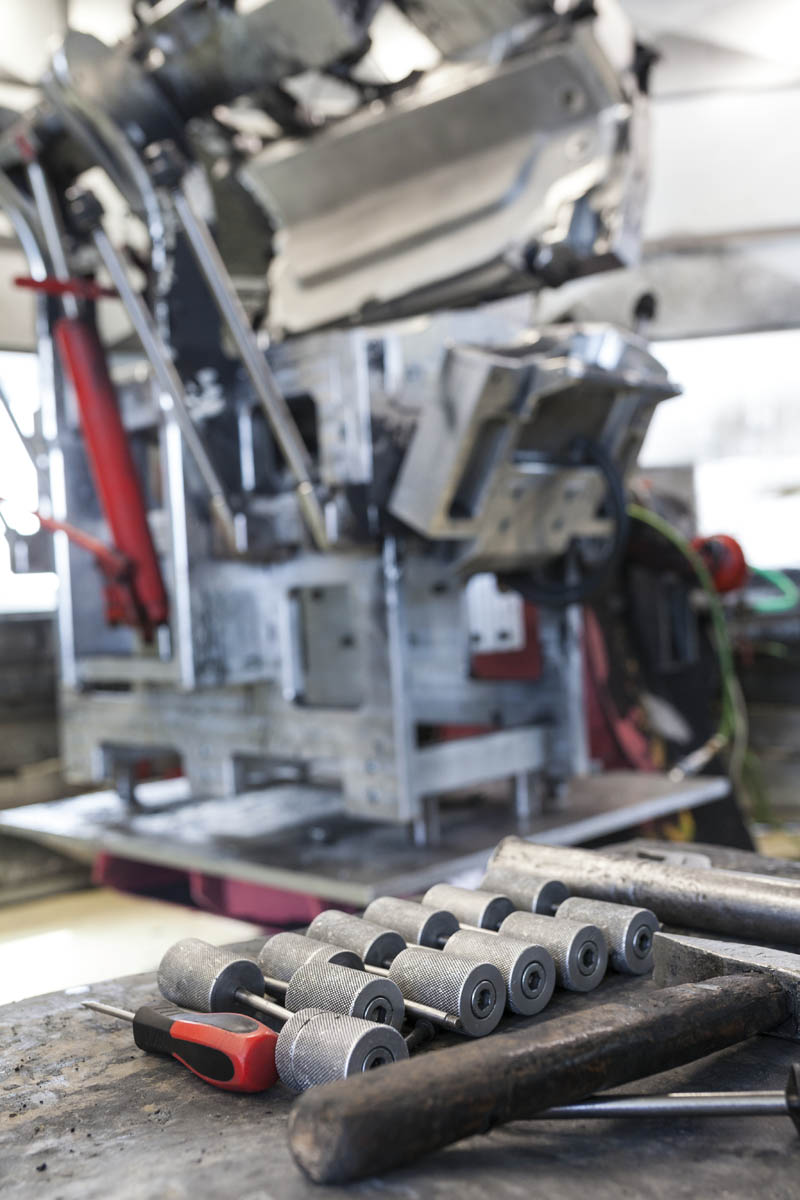 Since 1992
OUR BUSINESS HISTORY
KAPA ZLÍN was founded in 1992 in Zlín by former developers from shoe giant Svit." The development potential of the company has been applied in the successful implementation of 5 projects from state subsidy programs, we are also specialized in publishing and lecturing. healthy development of the company are technological and manufacturing innovations, along with professional education the most important.
1992
Establishment of a company with the intention of producing plastic tiles
After the disintegration of the shoemaker giant Svit Zlín, as a development department employee, we decided to build a company where we could use our lifelong erudition and experience in the development and production of plastic products.
Immediately after the foundation of the company we started to develop, produce and sell toys and mnemonic tools from EVAC.
1996
The first machine for the production of PUR, the production of foot prostheses
After a few years of market research, the production of polyurethane / PUR / products for healthcare and the so-called reha program developed. The very first PUR products made in the company were prosthetic foot restorations, on which we played a significant role.
Along with this commodity, the company also started producing molds for PUR processing, vacuum molding molds and smaller injection molds.
2000
Certification of the company according to ISO 9001
In February 2000, the company was successfully certified according to ČSN EN ISO 9001 and obtained TÜV CERT No. 0910095420. We constantly take care to comply with our quality principles and try to minimize the burden on the environment. The research and development potential of the company is gradually enforced not only by several successfully solved tasks for the company's needs, but also by long-term cooperation in solving grant research tasks for our business partners.
Today he works in the parent company Kapa Zlín spol. s r.o. 37 employees.
2002
Putting into operation the automatic line for the production of PUR parts
Production grew gradually, satisfied customers were returning, and so it was necessary to innovate production. Today we are able to produce even in large series and if necessary, we can build the line yourself.
Our priorities include not only the complexity of the services we provide – model, form, prototype, serial production, but also high quality production and compliance with negotiated terms, regardless of whether it is a multi-part order or a medium-sized series production.
2009
Purchase of own buildings, reconstruction and removal
In 2009, the company purchased a production and storage building with a total area of 6500 m2 in the Industrial Area of Tom a. in Otrokovice where it concentrated all production, business and development activities.
The products of our company are known by customers not only throughout Europe, but also exported to North America.
2014
Repayment of the loan on the building
We are a healthy company that has a huge potential in the field of production of integral polyurethane foams. We can produce all kinds of PUR products of various hardness, from handles that are pleasant to the touch and beautiful to look at, to hard instrumentation cabinets or dashboards of tractors. Kapa Zlín has received 5 grants, of which two were focusing on research and development. Thanks to significant financial assistance from the state we were able to start production of special camouflage patterns for the manufacturers of automotive rear lamps by implementing technology of electroforming, or to solve the production of seats and backrests of dental chairs by applying PUR foam into preshaped seamless artificial leather covers and also we were able to start a production of dashboards for fork cranes in a combination of hard and semi-rigid polyurethane foams.
2017
Purchase a five axis machining center
Under the fifth grant program, sponsored by the European Union grant, the company acquired a five-hundredth Vertical machining center of the German company AXA with starting x = 1200 mm; y = 550 mm; z = 600 mm. Workpiece weight up to 500 kg. Controlled by CNC programming using CAD / CAM NX – Siemens. This investment will allow our company greater shape, production and time flexibility and greater precision in the production of molds, preparations and masking templates.
2018
NÁKUP AUTOKLÁVU PRO VÝROBU UHLÍKOVÝCH KOMPOZITŮ
V rámci 2. fáze pátého dotačního programu pořídila firma Autokláv fy.
MAROSO určeného k výrobě kompozitů.
ROZŠÍŘENÍ CERTIFIKÁTU
V dubnu 2018 proběhlo úspěšné rozšíření certifikátu podle ČSN EN ISO9001:2016, č.01100528050109, platný pro Výrobu pomocných přípravků výrobců automobilových světlometů a pro Kovovýrobu včetně výroby forem.
Are we interested in?
Feel free to contact us
Sídlo
Prům. areál Toma Otrokovice